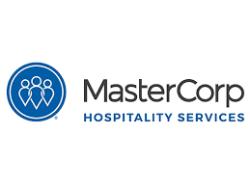 Housekeeper
2021-03-14 MasterCorp Hospitality Services 110 Mountain Loft Drive
Description:
WE ARE HIRING FOR SPRING BREAK!
Start a new career with MasterCorp in 2021!!
This is YOUR Opportunity to grow with us and make a difference in Hospitality.
Limited positions available and immediate start dates!
MasterCorp is a People Proud company and being "People Proud" means that we do whatever we can to take care of our own.
We Offer:
Paid Training with our own "7 STEPS TO CLEAN" brand service.
Piece rate system - paid per units you clean. The more you clean the more you make!
If you are interested in working around your school schedule, making some extra cash during Spring Break and being a valued member of our elite hospitality team, APPLY TODAY!
www.applymc.com
Do not contact this company in solicitation of any product or service.